About This Course
Engaging and motivating students are always very challenging task faced even by seasoned educators. To make matter even more challenging is the fact that the average concentration span of adult learners are very short (around 9 seconds). Therefore it is incumbent upon the educators to find ways to gain the learners attention using creative strategies such as interactive learning activities in the classroom.
The advantages of using web-based tools are very obvious: no download and installation are required. Most of the web-based tools are also easy to use. In this workshop, several tools will be covered that would help educators to create interactive learning activities such as ice breaking session, brainstorming, discussion, reflection, and much more.
Learning Objectives
Become a highly engaging trainer for corporate training
Become an effective learning designer for the 21st century classroom
Requirements
Learners should be comfortable using a web browser.
Target Audience
Educators (teachers, lecturer, faculty)
Corporate trainer
Capacitance and Inductance
Your Instructors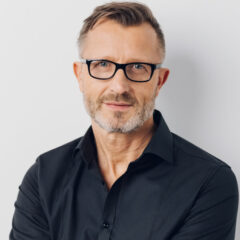 Donald Logan
Master's Degree, Entrepreneur
Donald Logan has more than 15 years' experience as a project management consultant, educator, technology consultant, business owner, and technical writer. He has consulted as a project manager for a range of businesses, including startups, hospitals, architectural firms, and manufacturers. Donald is passionate about helping students pass the PMP certification exam.
See more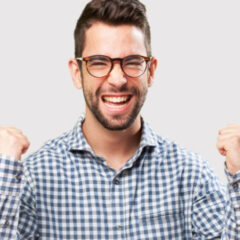 Oliver Porter
Ph.D.
Over the course of his career, he has developed a skill set in analyzing data and he hopes to use his experience in teaching and data science to help other people learn the power of programming the ability to analyze data, as well as present the data in clear and beautiful visualizations.
See more