About This Course
This course will help you become a great harmonica player. All you need to do is follow the lectures in order plus some practice and you will start to feel a surge of confidence as you see your skills increasing daily.
Learning Objectives
Use major and minor pentatonic scales for improvising and soloing
Bend notes, use the hands properly, different types of vibratos and tremolos
Requirements
All you need is a 10 hole diatonic harmonica in the key of C.
Target Audience
This is for you if you fancy having a go at the harmonica.
And if you've played a bit and need a refresh you will be amazed what you learn on this course.
Introduction
Holding the harmonica and breathing
Chords, Chugging, Trainsounds
How to play single notes tongue blocking
How to improve your sound on the harmonica
The easy way to bend notes on harmonica
Your Instructors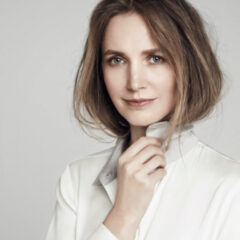 Emilee Logan
Master of Education Degree
She loves science and majored in biology at Arizona State University, where she also earned her teaching credential and Master of Education degree. Mrs. Emilee is excited to begin the best year ever.
See more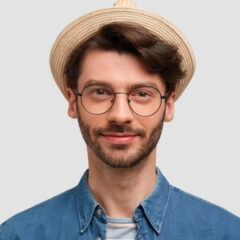 Alex Itzel
Photographer
With a focus on cinematic beauty and human connection, Alex specializes in capturing peoples' cultures and lifestyles. His affinity for traveling has led him to work on productions of all types and sizes across the United States, Western Europe, Eastern Asia, Central, and South America.  His travels abroad have taught him invaluable lessons in what it takes to capture stories while on the road.
See more